Wednesday, 11 November 2009
Tuesday, 10 November 2009
Firstly I would like to start with an editorial before talking about the film. Here's an editorial photographed by Mr Tom Ford for Out magazine, with Skins actor Nicholas Hoult.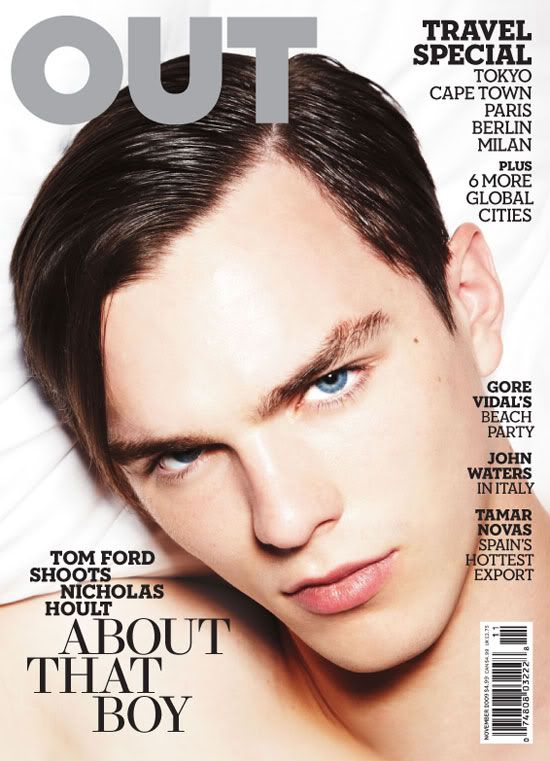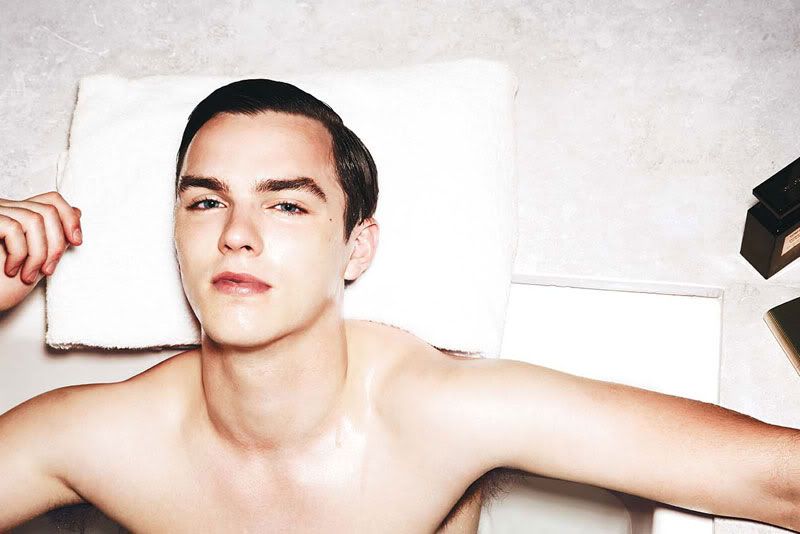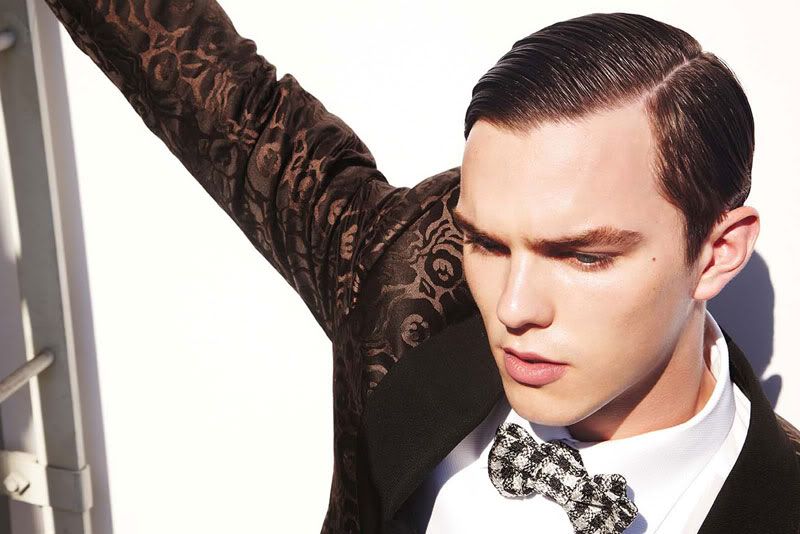 Is it me or is Tom Ford creating a clone?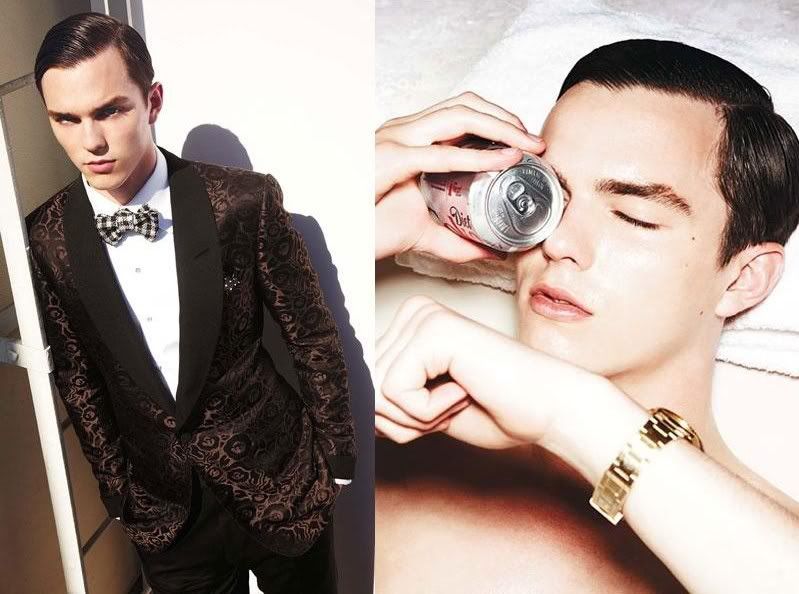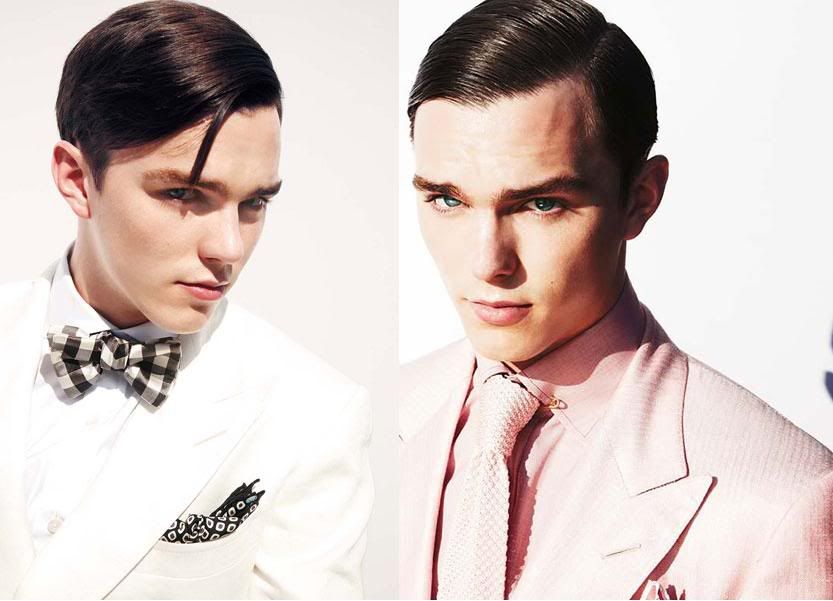 Editorial in the lead up to: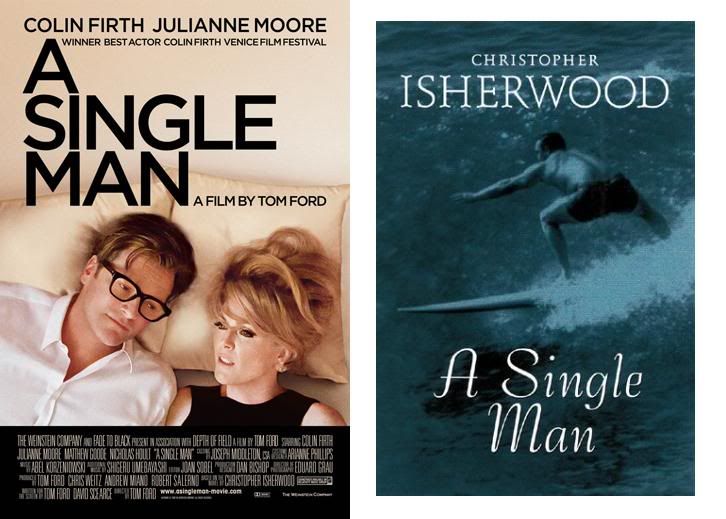 Here are the two trailers of the film. One is the original trailer with homoerotic scenes and the other is the heterosexualised version by the Weinstein Company. The latter is the version showcased for Academy Award nomination. It seems the members of the Academy don't do well with homosexuality. Remember the"Brokeback Mountain" posters? In my opinion I prefer the original; I mean the film is about a gay guy so why not make that apparent with the trailer, instead of producing the second trailer and arriving at the cinema; and being shocked by two guys fornicating. Seriously now, what century to the Academy members live in? In general it looks like it's going be quite a film, with actors such as Colin Firth, Matthew Goode, Nicholas Hoult and Julianne Moore, this film looks like it's going to be quite a buzz(well, from what I see from the trailer).Oh and look out for Spanish male model, Jon Kortajarena( the model below)


The Heterosexualised trailer:



Here is Tom Ford's Autumn/Winter 2009-2010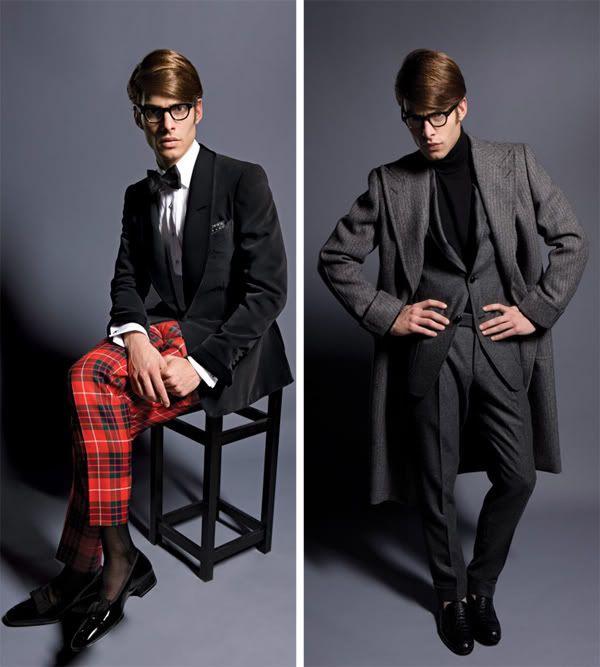 It may be recession, but in Tom Ford land, you might as well endure the recession with luxury comforts this winter. In this collection he doesn't shy away from luxury, it seems to be the remedy needed for this season. The collection looks as if it was added to the film. It's dapper, elegant and chic.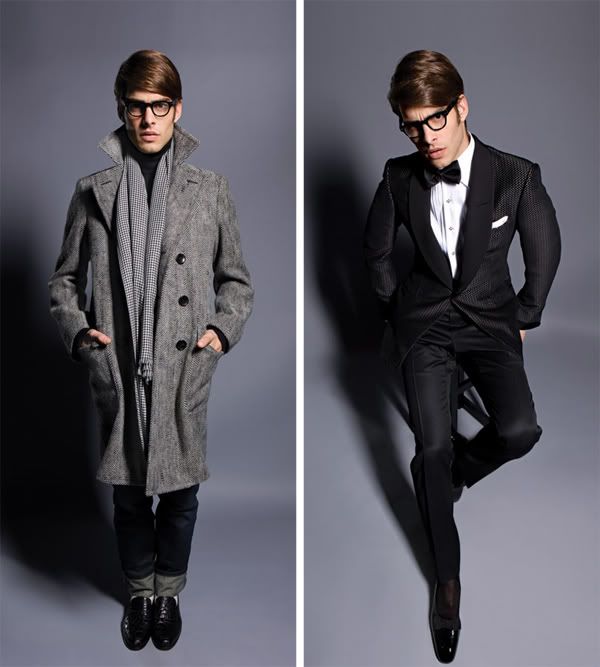 He uses opulent fabrics such as velvet for his smoking jacket-esque blazers, suede, crocodile, cashmere and herringbone. Colours are pastel with a focus on browns, beige, and cream with a dash of autumn coming in with rustic orange. For effect he adds embossed diamond jacquard patterns, checks, quilted detailing and shearling collars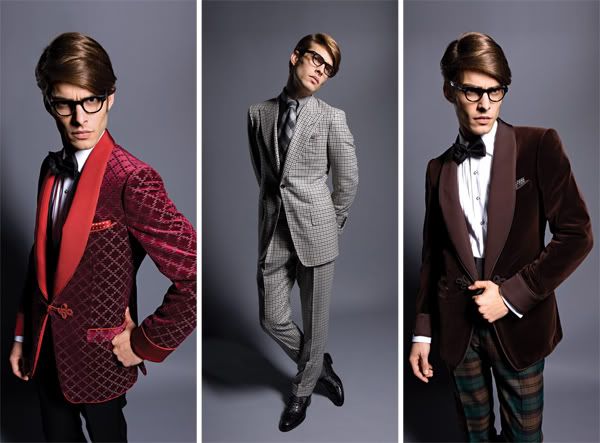 His evening wear pieces could turn any man into Hugh Hefner, with tartan trousers, cummberbunds, a velvet cocktail jacket and my favourite black patent leather evening pumps with a grosgrain bow.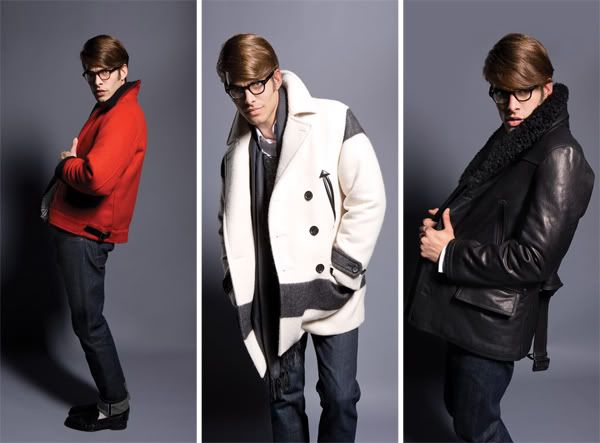 The collection plays both sides of the coin by softening masculinity, yet also hardening it with the silhouette and its construction. I wouldn't be hard-pressed to see some of the pieces feature in the film, the collection and the film could work in unison with eachother.I can't wait to see the film, from the trailer it looks like an engaging story, I might read the book to get a gist of it.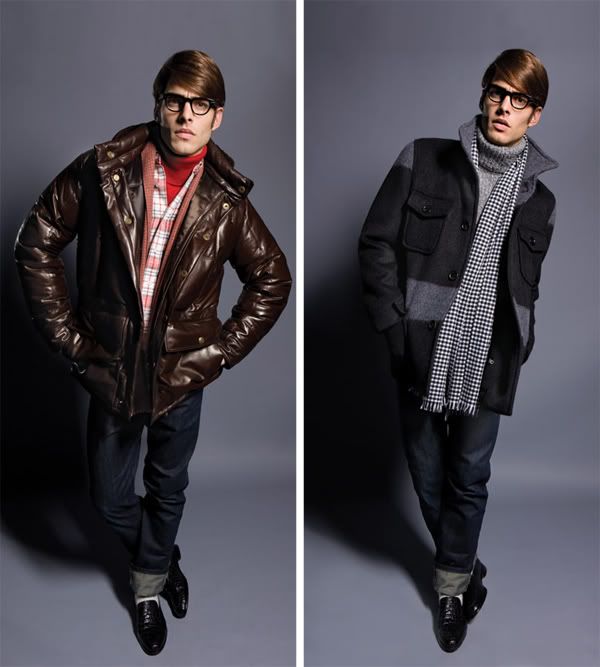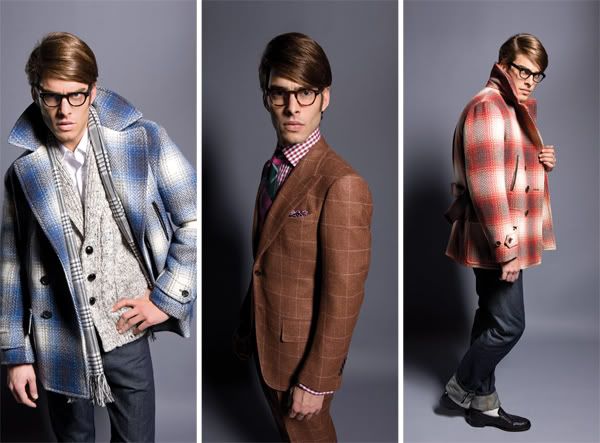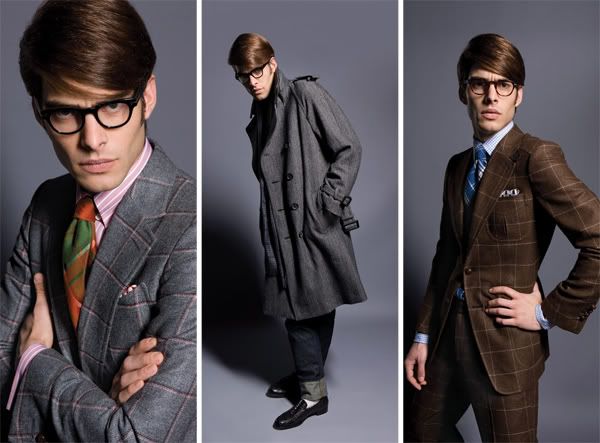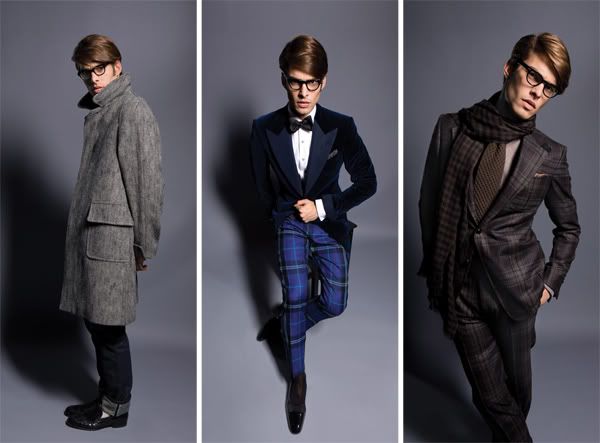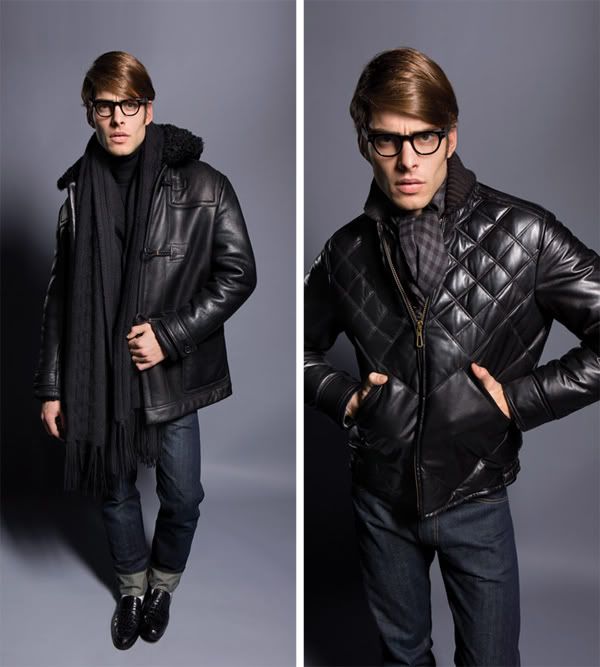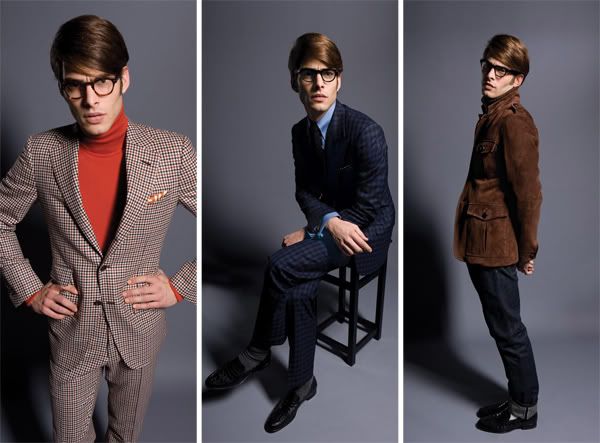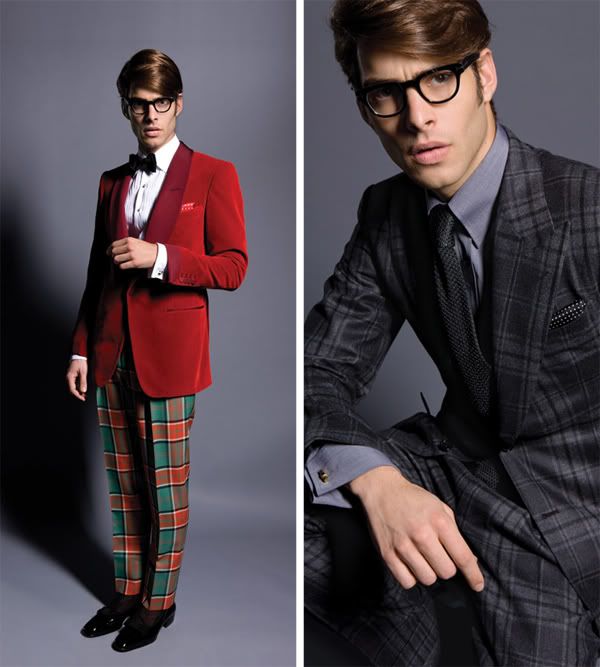 Posted by

Edwin Phoenix
at 13:02
No comments: